On The Trail: An Outdoor Book For Girls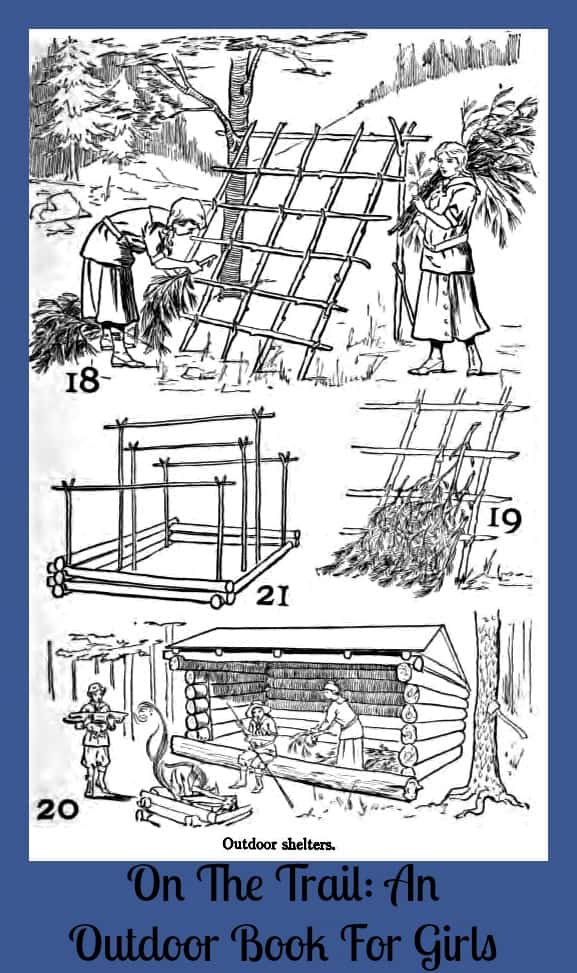 Why do boys get to have all the fun?  On The Trail is a book about forestry and survival that is just for girls!
Great illustrations show how to make shelters, track animals, read the constellations, and much more.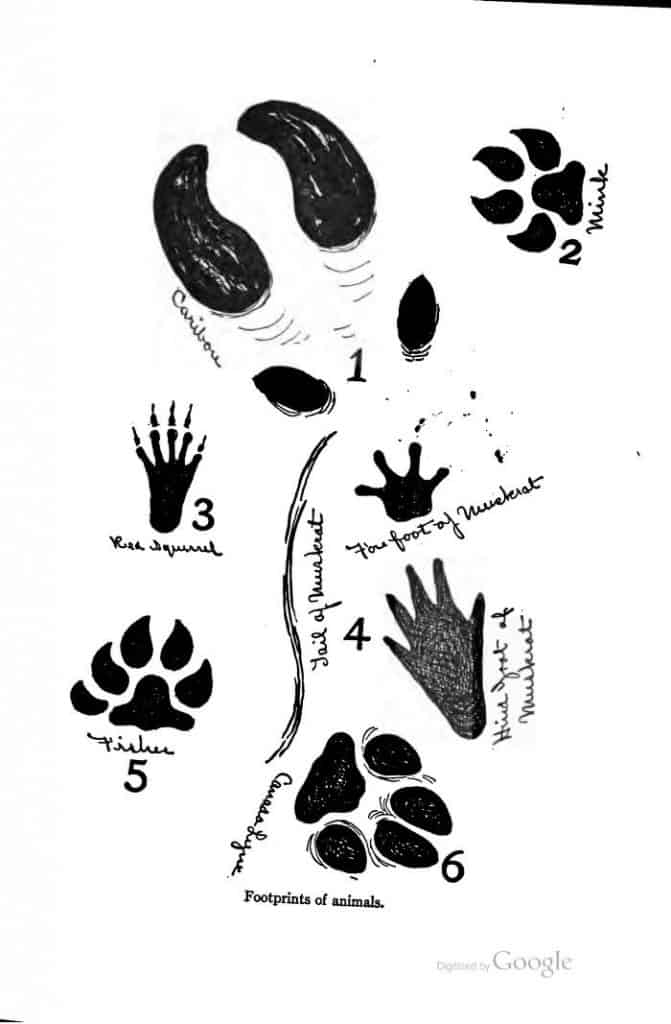 Download On The Trail from archive.org.