Two More First Books: Plants and Bugs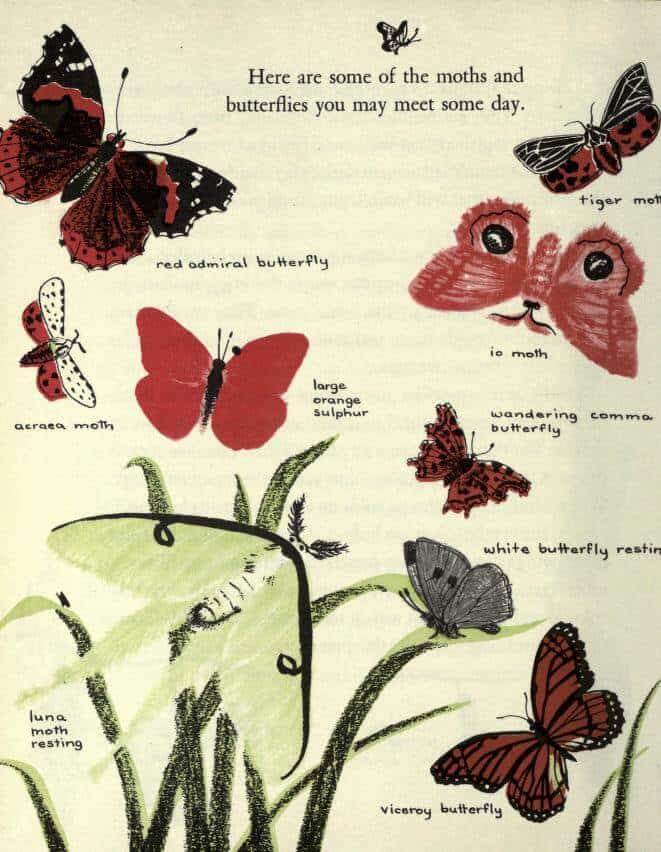 Fun picture books that would make perfect nature study texts! Fun color illustrations invade the pages of these "first book of" series. They can be loaded onto your e-reader or printed out for a notebook.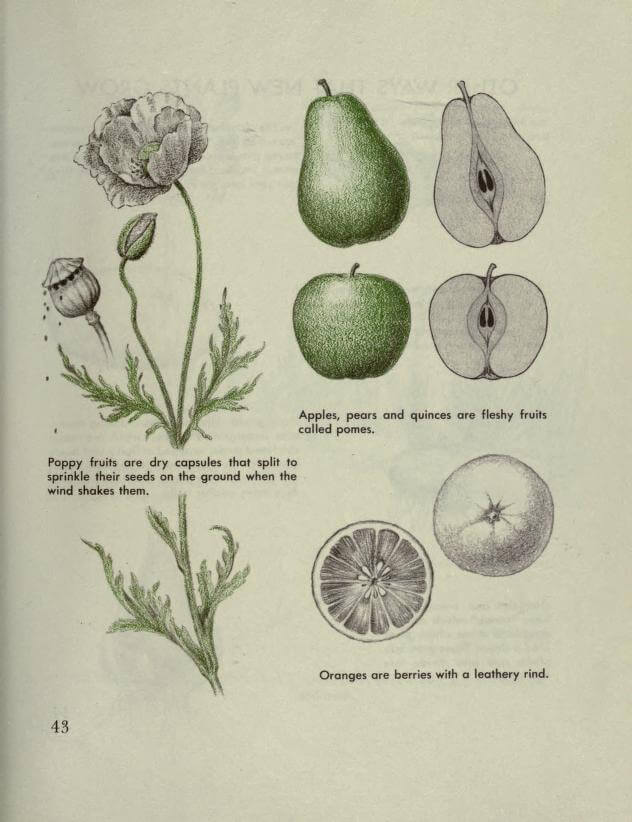 Download First Book of Plants and First Book of Bugs from archive.org.
These books were printed in the 1950′s but their copyright was never renewed – making them public domain.
More "first" books on different animals and aspects of nature: