War Inventions and How They Were Invented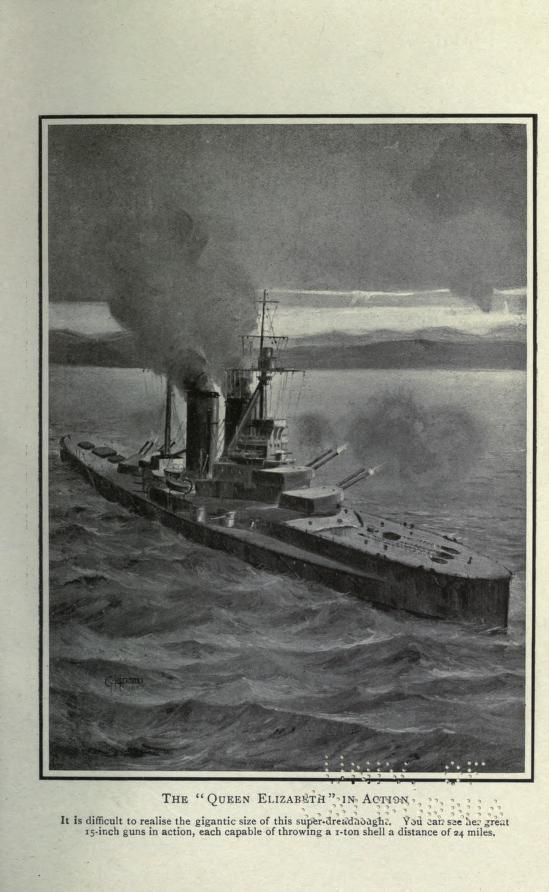 Not every parent is keen on their children studying about war and weapons.  The understanding of history, however, demands that we at least become familiar with the progression of war.  From the preface:
Children are always interested to hear how things came about, and so the author has endeavoured to show how the weapons of war came to be invented.
War Inventions and How They Were Invented is organized into succinct chapters almost like a reader.  Each technology of war is documented, along with some of the implications the invention had on warfare and history in general.
Some of the inventions covered include:
Guns
Explosives
Ships
Submarines
Torpedoes
"Air Ships"
Download form archive.org here.