Watch 3 Years + Homeschooling + Hard Work Transform This 13-Year-Old Composer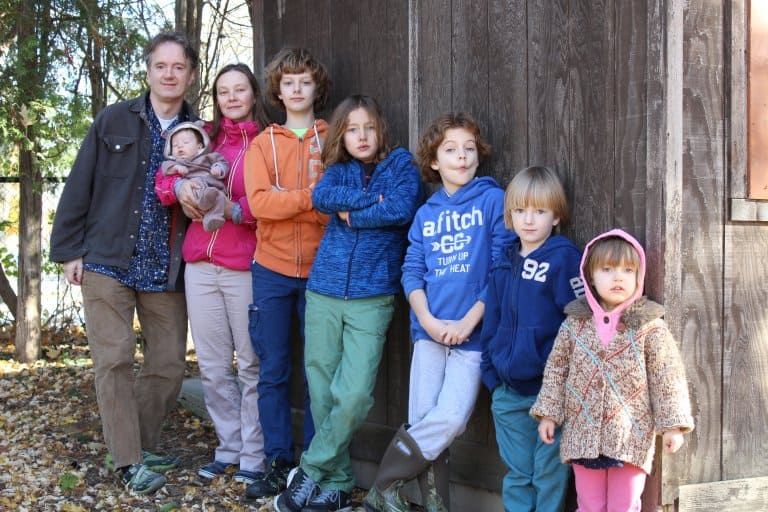 Adam Kulju is a 13-year-old homeschooler from Thornhill, Ontario. Because he wanted to devote more time to music, he transitioned from public school to homeschool. He spends at least 4 hours a day practicing and composing music. He has a YouTube channel that documents astounding progress.
At 8 years old
Lady Gaga Poker Face
Original Composition - A Gloomy Tune
I decided to take a stab at another duet piece. I also wanted to try to write an emotionally depressing and moving song.
At 9 years old
War and Peace - Original Violin and Piano Song
At 10 years old
End of Days. Original piano composition
If you've ever seen a disaster movie, you'll know there's often a scene near the end where people are futilely running for their lives or embracing loved ones that one last time before the calamity strikes and everyone dies. This song reminds me of the dramatic and emotional soundtracks that are usually associated with those scenes, hence the name, End of Days. I composed this song when I was 10 years old.
At 11 years old
Kreutzer Violin Study No 8
At 12 years old
There He Was - Fantasia for Solo Violin and Orchestra by Adam Kulju
I wrote this when I was 12 years old for my soon to be baby brother Adrian. I would love to have this piece played by a real orchestra!
His Channel
Make sure to subscribe to his YouTube channel!