10 Things That GeekDad.com Writer Learned After 10 Years of Homeschooling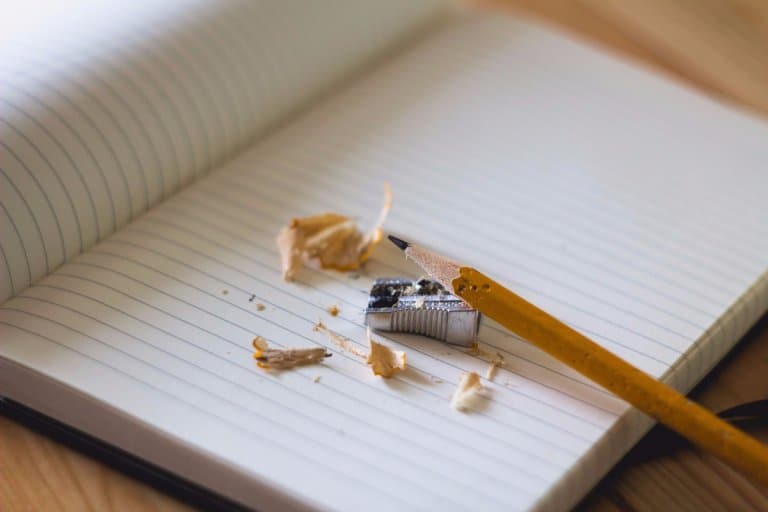 As you might know, many of the GeekMom and GeekDad writers of GeekDad.com homeschool their children. Yesterday, Jenny Bristol published an post titled, 10 Things I've Learned in 10 Years of Homeschooling. Because not every Homeschool Base reader follows Geek Dad, and I enjoyed the list, here is the quick and simple. I've included my comments after each main point.
Every kid is different. -- Your kids won't learn the same way you do, and they won't necessarily love the same subjects that you do.
Flexibility is key. -- Just because we all want our master plan for the year to work out doesn't mean that it will. The best line from the entire post, "Don't be so attached to your plan that you neglect to give your kids what they need."
You are free to explore local opportunities. -- Not only are there usually awesome local learning opportunities, your curriculum can be flexible and incorporate any number of things.
Learning doesn't have to happen in a classroom. Or even at home. -- I think most homeschoolers already know this one (especially you, unschoolers), but definitely worth pointing out for newbies.
Kids change. Frequently. -- Oh yes, in every way. Their learning styles, their favorite subjects, their most productive time of day, and so on.
Homeschooling is freeing. To a point. -- There will always be excellent educational materials available for purchase, but there are plenty of free resources for homeschooling and free homeschool curriculum.
You will make mistakes. And that's okay. -- This can never be said enough and will never be an overstatement.
Your kids will surprise you. -- This is one of my favorite aspects of homeschooling. Jenny said that her son's talents are similar to hers, but her daughter continues to surprise her in new ways. I agree with her. I don't think I would know my children if I didn't homeschool them.
You're more creative than you think. -- I think this was an interesting point that we often forget. Although some of us don't like the word "teacher," we are always in 'teaching' scenarios. This forces us to be creative with our explanations and methodologies and resources.
It won't turn out the way you anticipate. -- I think this is a very similar point to #2. Be flexible, because things aren't going to turn out the way you expect.