"Wild Bill" Hickok Resources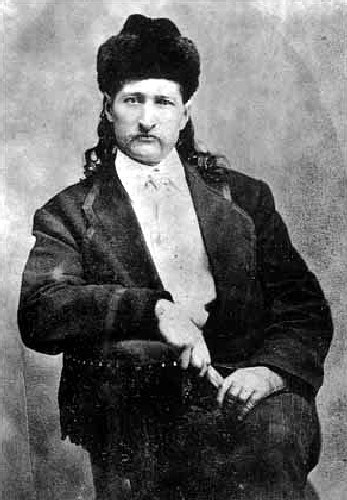 "Wild Bill was a strange character, add to this figure a costume blending the immaculate neatness of the dandy with the extravagant taste and style of a frontiersman, you have Wild Bill, the most famous scout on the Plains." – General George Custer, writing about Wild Bill Hickok.
Famous Scouts – an ebook with stories of famous trappers, pioneers, and soldiers of the frontier.  Chapter 11 is the story of Wild Bill.
True Tales of the Plains – Written by Buffalo Bill Cody!  This ebook is a gem for history buffs.  Hear about the deeds of famous Old West characters from the most famous one that ever lived!
PLUS!
Free notebooking pages!
I created these notebooking pages to go with our unit study on Wild Bill.  You can find more resources and books that we used over at my personal blog, These Temporary Tents.