5 Tips for Effectively Using YouTube in Your Homeschool
A few quick pointers for getting the most out of YouTube videos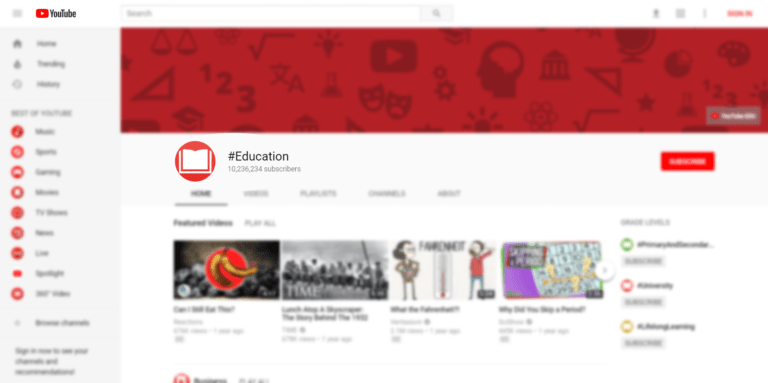 Maybe you forgot to check out the right books from the library.
Maybe your kids have been reading all week and needed a break.
Maybe you need a break from reading-aloud.
Or maybe, your homeschool needs a change of pace from your usual routine.
These are just a few scenarios when you should consider using YouTube in your homeschool.
YouTube is the largest source of free educational video in the world. And while at first, the sheer volume can make it overwhelming, there are hundreds of excellent channels designed just for education.
Is Video/Media Bad for Children?
"Television and video exposure are bad for children" -- this is a commonly held misconception.
Here are two research studies that show how age-appropriate programs/media can be beneficial:
This is just a small amount of the available research on the subject. If you have concerns, please drop a comment below, and I'll point you towards additional resources.
And now, here are a few tips to get started using YouTube in your homeschool.
Watch the Videos First
There are three reasons why you should always watch YouTube videos before you assign them for "class."
1) It is crucial that you use age-appropriate videos
I'll start with the obvious: making your elementary student watch a high-school level video is not going to hold his/her attention and will probably confuse them. And, showing simple videos to advanced students will just bore them.
The research listed previously found that age-appropriateness was the key identifying factor in ensuring that media was beneficial!
Luckily many YouTube channels are specifically designed for a single age range. Nevertheless, you should always watch ahead of time. I find that it is very helpful to watch at 1.5 or 2x speed. Here is how:
Searching for Age-Specific Videos
If you are searching YouTube "from scratch" (meaning you don't already have a group of favorite age-specific channels), make sure to use keywords in your searches that will retrieve the most relevant videos. Always include descriptors in your searches like
"First Grade" + the topic
"Second Grade" + the topic
"High School" + the topic
2) You want to make sure you've found relevant videos
This is another important reason to skim through a video before giving it to your kids. Just because the video title seems relevant, doesn't mean the content will be. Furthermore, some topics can be covered from multiple angles. Or, there might be multiple sub-topics to a niche.
3) Scanning for inappropriate materials
This goes for all online content! YouTube videos that are not designed with a curriculum or age range in mind may not be rated "G."
Furthermore, if you're gathering videos from scratch, the video producer may not have your same worldview. There may be some sections of a video that you want to be sure to explain ahead of time.
Look for Videos with Songs and Rhymes
Are you using YouTube videos as a lesson reinforcement? Do you want your kids to memorize lists of presidents or remember the periodic table?
Videos with songs and rhymes will stick in their memory! This is especially true for early learning. Here is some academic research on the topic: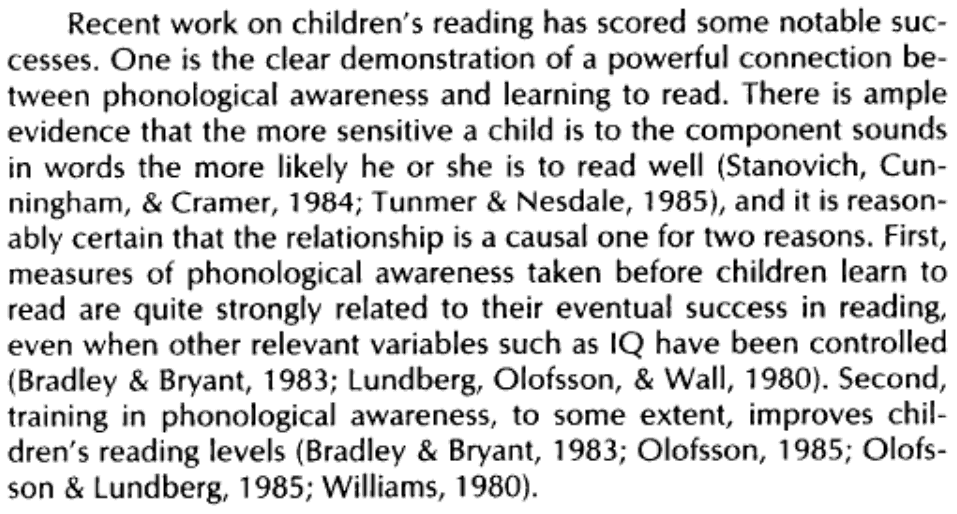 Take Action! Move!
Don't just watch a video. Let the video be the first step. Physical movement and exercise help us remember new information by increasing blood flow and adding an element of excitement.
A hands-on activity can always accompany science or math videos. Other videos can be the starting point for a great discussion or conversation.
If you aren't feeling creative here are two more tips for incorporating physical action with YouTube videos:
Have your children draw and write while watching the video (whiteboard, paper, notepad)
After watching the video, act out the scenes
Create Your Own Playlists
Creating a playlist on YouTube is easy! Here is Google's tutorial. All you need is a Gmail account.
YouTube also curates playlists of educational material on their #Education Channel.
Re-Use What Homeschoolers Have Already Created!
Chances are, other homeschoolers have been in your position and done lots of the hard work. Check out Pinterest to find curated lists/playlists or search through past posts on Facebook groups. Here are two of my favorites for video/media learning:
As you can see, both are incredibly large and active.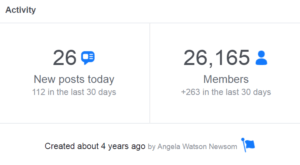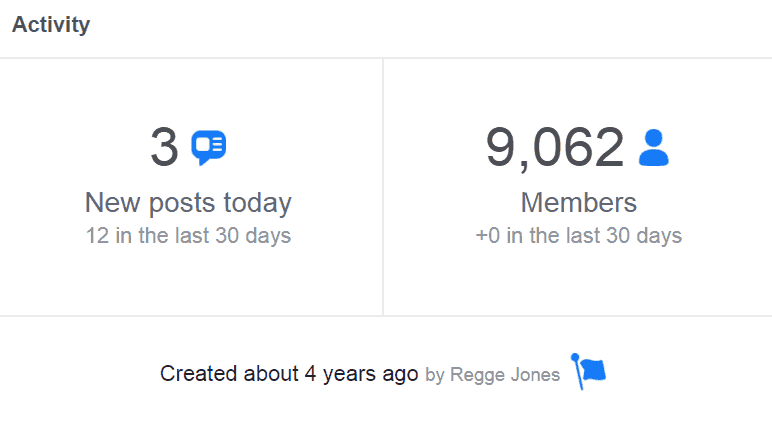 Don't join and immediately start making requests and asking questions. Use the search bar to find previous discussions that will probably answer your question!!!