The Adopted Son: The Story of Moses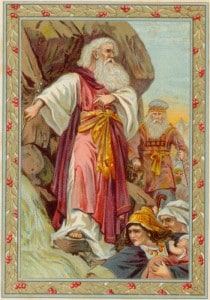 At this time a child was born among the Israelites whose life was to be one of the most remarkable that history has recorded for us.
This is the story of Moses, paraphrased for children from the original scripture text.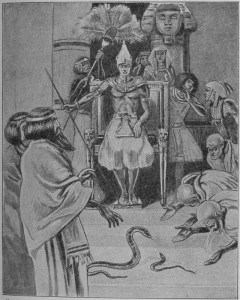 There are black and white illustrations depicting most of the major scenes in Moses' life.  This book is perfect for early elementary-middle school students who are studying the Old Testament, Ancient Egypt, or Bible characters.
Download The Adopted Son from gutenberg.org