Augsburg's Drawing Books- Elementary Grades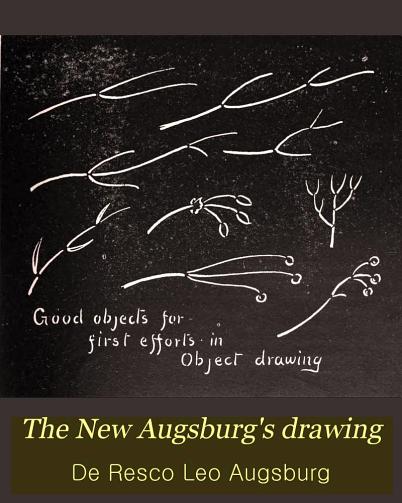 It seems that De Resco Leo Augsburg was an art educator and prolific writer in the 1890′s as the public domain is full of his wonderful books.
Today I want to highlight the books in his elementary drawing series.
The first volume states that it is intended for first grade use:
A Text Book to be Placed in the Hands of the Pupils of the First Grade
A simple instructional book that moves from depicting simple objects face-on to a study in action and anatomy, this book would be useful for smaller children.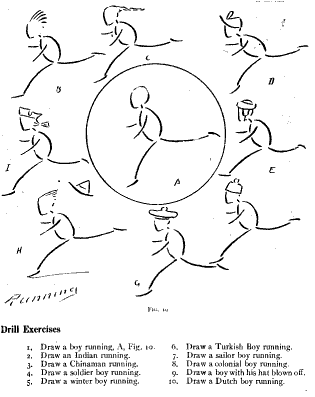 Click here to go to the Google download page. (Download the pdf by clicking "Get It Now")
The next book available is Volume 3: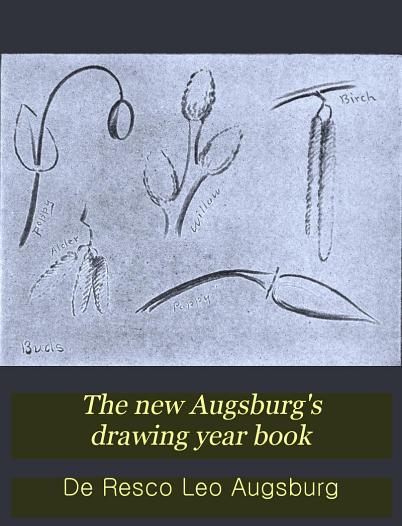 Download from Google here
There is also a volume intended for grade 4-6 here.
Each book could be developed into a drawing course and combined to create a full elementary study in line drawing.
In addition to school texts, Augsburg also published at least two books to be used independently:
and
Elementary Drawing Simplified  (these are two different books in the same series)