Bible Stories for Young Children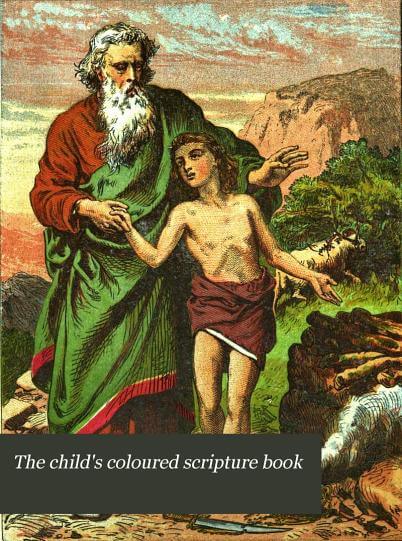 Small children love colorful picture books. One of the ways we can peek their interest in the Bible is through the artwork and illustrations that others have used to depict our favorite Scripture scenes.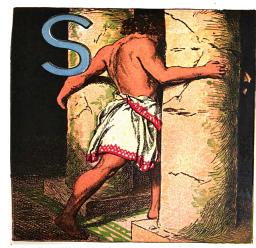 The books in this post are great for preschool and Kindergarten children as a read-aloud.
Some of the line drawings in the last two books could be printed out and used a coloring pages while you read: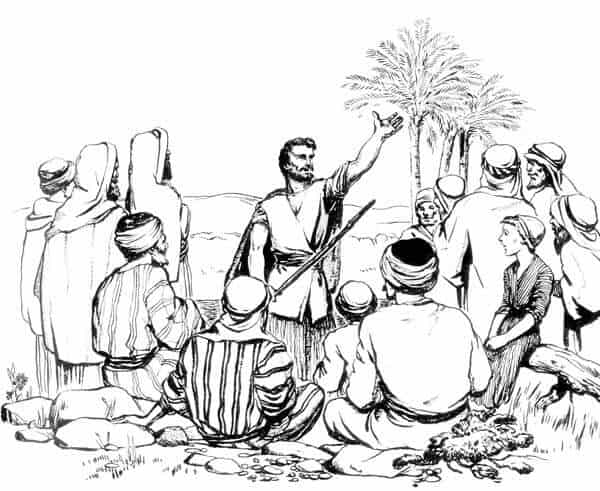 If you enjoy this resource and others like it- please consider sharing it with the button below or 
subscribing to Homeschool Base via email.  You will get updates on recent additions to the site as well as links to other freebies around the web! 
If you're interested in buying a children's Bible,
make sure to read our study Bible review
.