Britain In The Middle Ages: A History Reader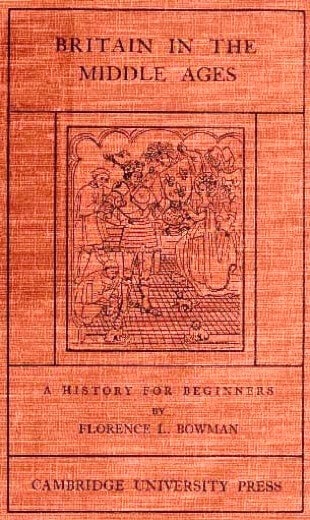 Of the Britons who dwelt here, we know something from those who had heard of them and wrote about them. Round about their villages, they made wattle-fences to keep away their enemies and the wild beasts that came out of the forests in winter nights.

They were shepherds and had many herds of sheep and cattle, and they grew a little corn. Sometimes, travellers from far-off lands came to visit them, to exchange their eastern coins for grain and skins.
A very nice collection of short chapters, this history reader tells of the people that lived in Great Britain during the Middle Ages.
This could easily be added to a unit study on Medieval times!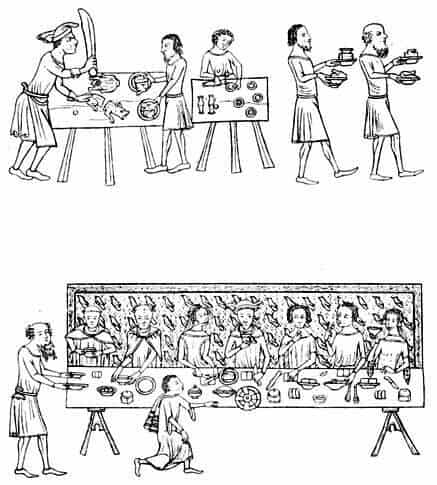 There are black and white illustrations throughout that can be printed and colored, or used in various digital projects.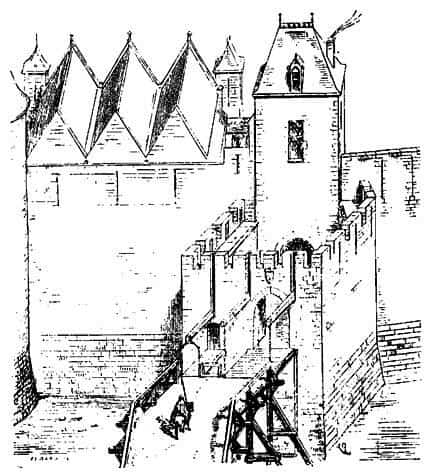 Lots of great information about Saxons, knighthood, various wars during the period, and the black death.
Download Britain In The Middle Ages from gutenberg.org.