Better Alternatives to College Admissions Assistance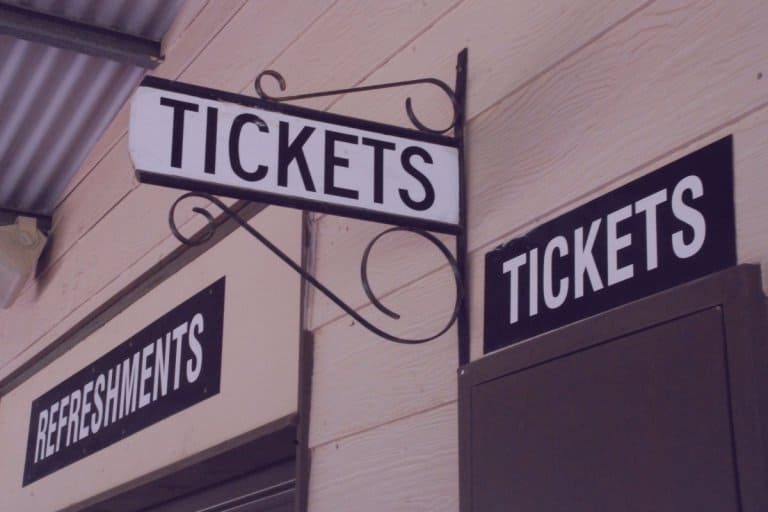 College Admissions Assistance, Inc. has faced a LOT of negative criticism. An extremely long Ripoff report, tons of College Confidential threads (dating back to 2007), a dedicated Facebook scam report page created in 2010, and plenty of other complaints peppering the Google search results.
Their marketing and sales strategy begins with an official looking letter.
College Admissions Assistance Letter

College Admissions Assistance, Inc. sends out letters to high school students, as early as 9th grade. Sometimes these letters inform the parents that their child is scheduled to take part in a presentation and personal consultation meeting with promises of determining college admission likelihood and financial aid eligibility. This is known as the 

College Admissions Assistance Workshop

.
You and your student...are scheduled to participate in an educational group presentation followed by a personal interview to help determine college admissions and financial aid eligibility.
This letter tricks parents into believing College Admissions Assistance (CAA) is somehow involved with their son or daughter's school. This is never the case. The "scheduled" interview cons parents into believing this is somehow authentic and official.
Additionally, the letter implies the process is free. It is not free, and the CAA cannot know (they have 0 info on your child besides a name and address) if your child will be accepted into a university. The interview is not useful and the CAA personnel bring up the issue of cost at the very end.
They will ask for about $2,000 and then threaten to raise the price.
It's safe to say there are better alternatives. Especially when you learn that the program you're buying is simply informational. Information that is available elsewhere for free.
Is it actually a scam?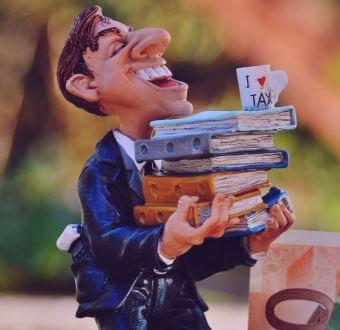 The CAA boasts that it only hires expert coaches that have higher education degrees themselves. They also claim to guide students into at least one of their top 2 college choices 93+% of the time. The CAA also claims their career path test is very accurate. The majority of surveyed students claim they want to pursue the career the CAA test/coaches suggest. In 2016, their survey result claims the average financial aid package was $21,300.
The idea of 24/7 support and confidence in the admissions assistance process is very enticing. As parents, we are fearful of the college admissions process. This company isn't a "scam," but they do play heavily on parental fears. Just imagine being the reason your child misses out on a once in a lifetime university opportunity. -- Parents that are overwhelmed, nervous, and confused are much more likely to buy into the pitch after a free seminar. The CAA's marketing and sales techniques have caused many people to label them as a scam.
The CAA uses high-pressure sales pitches on families that often force parents into making rash spending decisions.
Consumer reviews left on the Better Business Bureau's page for the Arlington TX College Admissions Assistance office show an 88% dissatisfaction rating and there are 90 registered complaints. Nevertheless, over the past 5 years, the BBB's rating of the CAA has changed from a C- to an A.
What to do if you've been scammed by CAA

The best way to get yourself out of this type of scam is to:
Contact the Better Business Bureau online.
Contact the Federal Trade Commission and the Attorney General for your state.
Do your own research and find your state's laws on the licensing status of any company dealing with financial matters. (Pertinent for collection agencies.)
Get help with the college admissions process
Sure, this company plays into parent fears about college acceptance. But with good reason. The college process can be difficult, confusing, time intensive, and very scary. Many parents do want help.
If you need help with the college process, make sure to contact one of these homeschool college consultants. And head over to the definitive guide for homeschoolers that want to get into college.
One Response to "Better Alternatives to College Admissions Assistance"