For Parents Considering A Homeschool Music Program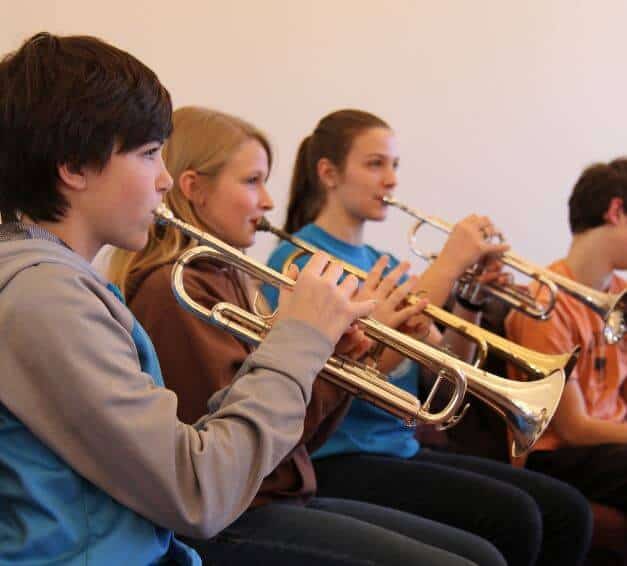 My name is Jackie Gray, and I am the executive director of North Georgia Homeschool Band and Choir in Canton, Georgia. We began 10 years ago with the help of an established homeschool band who saw the need for a program in our area. In this article, I will address the parents who are considering a homeschool music program.
Benefits of group music
First I'd like to discuss the benefits of group music.  Whether it's general music classes for 3-year-olds, or band and choir for teens, you are able to experience music in a group differently than in what private lessons provide. (Although private lessons have their place, too!) This year I have a recorder class that is playing Waltz by Strauss. They play it in three parts with two kinds of recorders.  Every week, my kids say, "That sounded so cool! Can we play it again?" Even though they practice it at home during the week, they love the sound of the song with everyone playing. It's fun to experience the satisfaction of working together to perform a song that you couldn't do on your own. The kids also learn the skill of playing in a group. It's one thing to play a song alone with stops and starts, but in a group, you learn to find your spot and catch up when you get lost.
Required time and commitment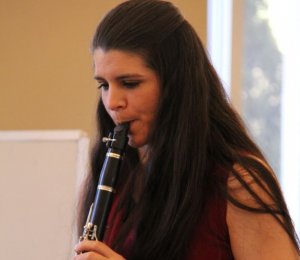 All photos used with permission from nghbc.org
The next part of homeschool music is the amount of commitment it involves. For younger kids, they just need to show up weekly!  Once they are old enough to play an instrument, they have to start practicing at home. For recorder students, 10 minutes a day/5 days a week is enough. By the time they're in high school, practice time increases to 45 minutes/5 days a week. Instruments can be expensive, too. Most music stores have rental programs that make basic instruments affordable. Most choirs don't require practice at home other than memorizing music and an occasional learning of notes.
The biggest values of music education
Many studies have shown the benefits of music from language development, IQ increases, and higher test scores (http://www.pbs.org/parents/education/music-arts/the-benefits-of-music-education/).  But the biggest value of learning music is the music itself. I think that being able to recognize and appreciate "good" music (and don't let someone tell you there isn't good or bad but only preference), being able to communicate in the language of music, and being able to produce something enjoyable with others are the best reasons. My daughter was part of a college-sponsored winds ensemble of top high school players, and she listened to the CD they made for years, reliving that experience.
How to choose the right program
Choosing the right program for your child is also important. For instance, our program has a plan for students from the time they enter at 3 years old to when they graduate from high school. Our teachers all have music degrees and experience in the classroom. Our program also offers opportunities for our students to increase their abilities through college sponsored band and choir festivals, marching in parades, and audition-only band ensembles for the most talented students. We also have spots for kids who just want to enjoy making music with their friends.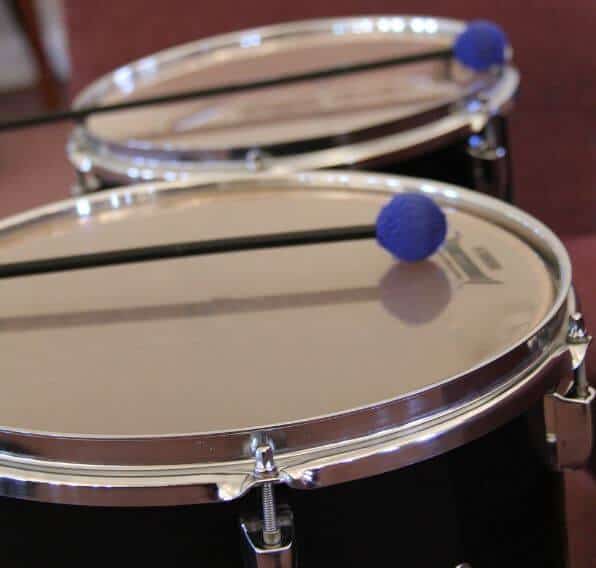 Gain the most from your homeschool music education
The families who gain the most from homeschool music programs are the ones who make music a family affair. My kids were involved in homeschool sports (I currently have two NCAA athletes at Division 1 and 2 schools), but we made Fridays "music day."  All of my kids were involved in band and choir, sometimes against their wishes, but they all have benefitted from the teamwork and knowledge they've gained. Every year we have a Christmas party and invite anyone who plays an instrument to bring it and we end the night singing and playing Christmas carols. That wouldn't be possible had it not been for our homeschool music program.
---
If you are like Jackie and have special knowledge that could be of use to the homeschool community, please contact us. More information about home school programs here.
10 Responses to "For Parents Considering A Homeschool Music Program"