A Day With Richard Wagner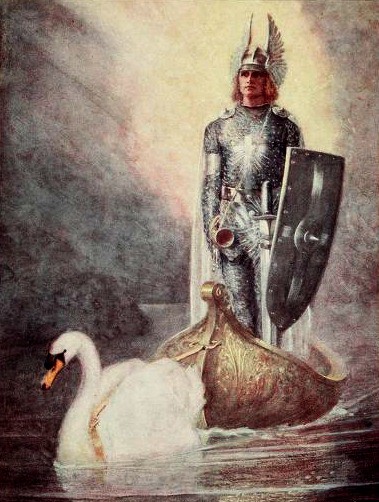 Now let your children discover one of the most creative and hardworking composers – Richard Wagner.
Richard Wagner's musical legacy rests with only thirteen completed stage works. Of these, ten of them have remained in the repertory of all major opera houses around the world, and represent some of the most loved, most often performed, and innovative works created by any composer in the 19th century. – from the site wagneroperas.com
The famous German composer wrote all of his own music and libretto for his operas.
Download A Day With Richard Wagner from archive.org.