Denslow's Night Before Christmas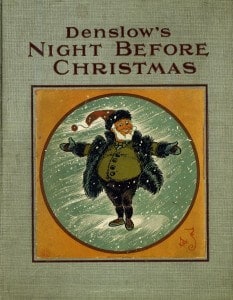 This book was released to email subscribers last week- you are behind!  Subscribe to Homeschool Commons on the right (just enter your email and hit 'enter') and be included in the exclusive deals and pre-releases!
You won't find this book on Google, Internet Archive, or Project Gutenberg.  I personally collected these images and put them into pdf format for easy reading and downloading.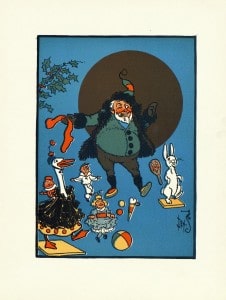 Along with the pdf ebook, I am also sharing a zipped file of all the page images!  This folder will make it easy to use all the great Denslow illustrations in your Christmas and other holiday projects.  They make great clip art- just crop in an image software!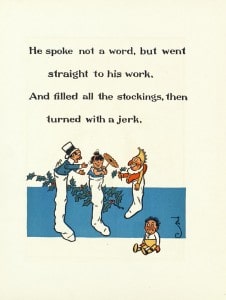 This color picture book has 60+ pages of beautiful illustration plus a classic Christmas story you can share with your kids!
Download Denslow's Night Before Christmas here.  The zipped image folder is here.