Put the Mood on the Picture (Printable Cards)
Posted by Charlene Little on August 1, 2017

These Mood on the Picture Printable Cards will help your child learn to understand the emotions of others, which is an important lesson in Social Emotional Learning.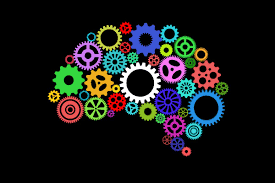 Make sure to print out the flash card and the associated words so that your can play the games with your child.
These cards are meant to accompany the game the Social Emotional Learning Game "Put the Mood on the Picture," found in the blog post "5 Social Emotional Learning Activities You Should Be Using Now."
Don't forget to print out the Instructions for this game Ideas for Use Put the Mood on the Emotion Cards Game. This will provide you with other great ideas for using these cards.
Print out these cards. Cut them out and laminate them. You can get a great deal on Scotch Thermal Laminating Pouches, which come in packs of 100 on Amazon. Also make sure to read the laminator machine recommendations.
After you have laminated them, simply cut off the excess lamination and your cards will be ready to go. This will provide you plenty of pouches to laminate these cards, and other flash cards for your child.
To add a little extra fun, place a piece of VMap Adhesive Velcro Disks on the back of each word card and in the wide open white space under the words "I Feel" on each card. Then, your child will be able to adhere the words to the card, and it makes for easy storage.
Below, you will find the emotion card, followed by the word that your child will adhere to the card. They are in order to make things a little easier for mom and dad.
Angry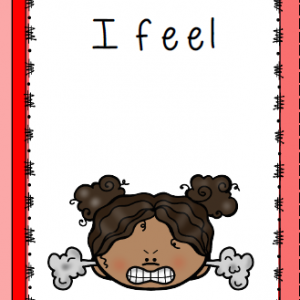 Excited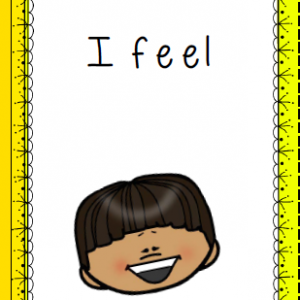 Confused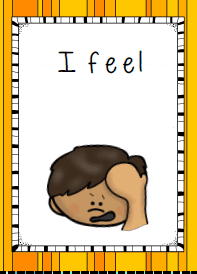 Embarrassed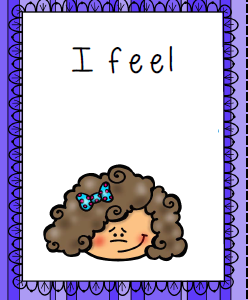 Happy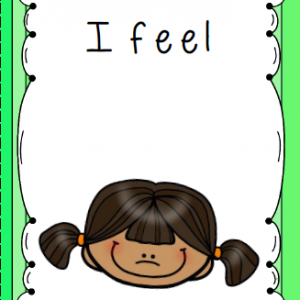 Hurt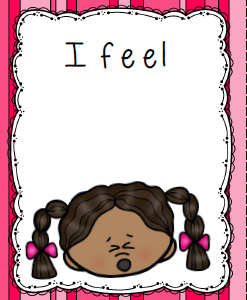 Proud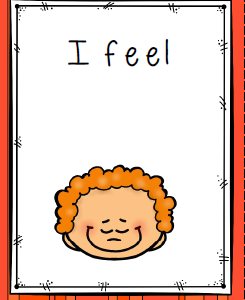 Scared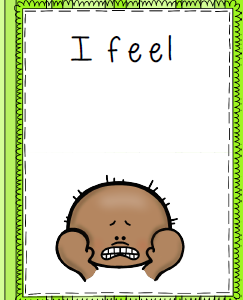 Sleepy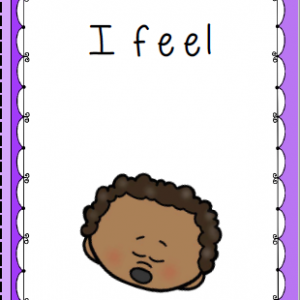 Grumpy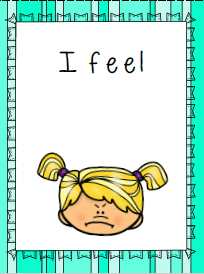 You will also need information and print outs from the following posts:
Screenshot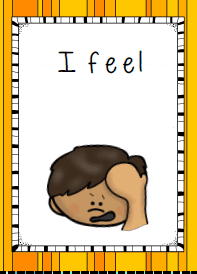 One Response to "Put the Mood on the Picture (Printable Cards)"