First Book of Drawing
This simple book approaches drawing techniques through providing simple illustrations in which the students are to study and copy.  Starting with simple lines, each illustration grows in difficulty and technique.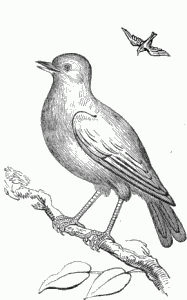 This book would be great for printing out the black and white illustrations and coloring them to use in projects.  There are several pages of animals and scenes from nature.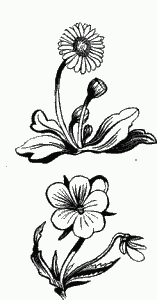 You can download this public domain book from Google here.