How To Get A Free Lynda.com Membership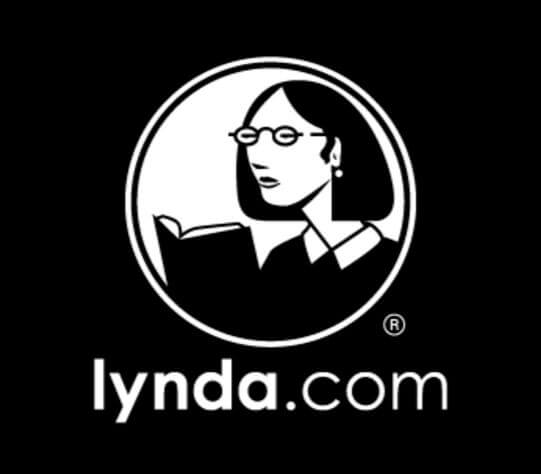 If you don't know what Lynda.com is, here is a quick fill-in. Lynda.com was recently purchased by LinkedIn and is an online learning platform for a wide variety of areas.
Through individual, corporate, academic and government subscriptions, members have access to the lynda.com video library of engaging, top-quality courses taught by recognized industry experts.
Lynda has been around for over 20 years. Students, programmers, and creative workers have all benefited from their 5,219 courses. Of course, here is the kicker - its not free.
Is this a homeschool curriculum? No. Can this be extremely useful for homeschoolers? Yes.
There are over 130,000 educational videos, 400 courses in software development, over 600 in Design, over 900 in business, over 100 in web development, and over 1,700 courses on photography. As you can see, most courses are technology related in some way.
My favorite thing about Lynda are the learning paths. These are essentially 'small' curriculum.
The price tag of $40 per month is a little too steep.
What very few people know is that most states can provide Lynda access for free! Your library card, more often than not, will gain you free access. This is not something that is highly publicized and advertised. Go check with your library.
Even if your library doesn't have this you can still get a temporary New York library card that will get you 3 months of access to Lynda for free. you can do this in any state. 
A (free) three-month access can be more than enough to complete several full paths/courses.
Here is a link to the New York Public Library page where you can access Lynda.
This isn't the only free resource we've written about! There are literally hundreds of reviews for creative commons/public domain resources available on Homeschool Commons. We have organized a list of free homeschool curriculum and a tutorial for finding free ebooks for every subject.
Many parents with children interested in Lynda.com are interested because their kids want to learn how to program. If this is the case, and your kids are interested in programming, I recommend that you check out this book: How I Learned To Code: Lessons From Teaching Myself Web Development on Amazon.
5 Responses to "How To Get A Free Lynda.com Membership"