The Hammer: A Story of the Maccabean Times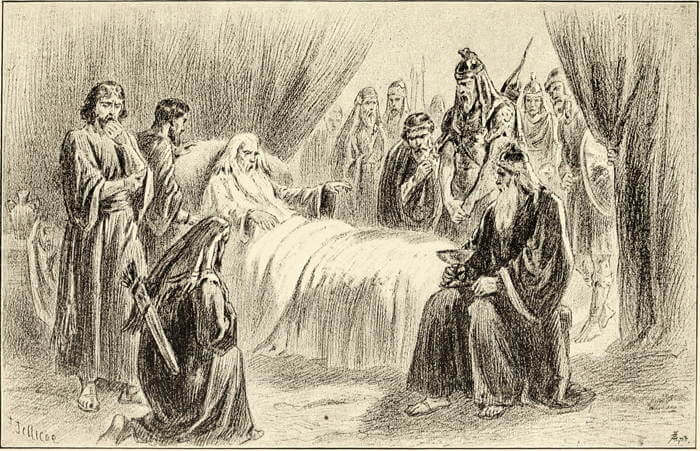 The story of how Judas and his brothers led the movement which rescued the Jewish faith from this peril is the story which we have endeavoured to tell in this volume.
An exciting retelling of the Maccabean Revolt
For lovers of history, Bible study, and Jewish heritage! This history reader is by Alfred John Church, one of the most popular and prolific authors of his time.
The book is based heavily on the First Book of Maccabees from the apocrypha:
Our plan has been to follow strictly the lines of the First Book of Maccabees, going to the Second, a far less trustworthy document, only for some picturesque incidents. The subsidiary characters are fictitious, but the narrative is, we believe, apart from casual errors, historically correct
Download The Hammer from gutenberg.org
Other free ebooks by Alfred Church:
More historical retellings: