Hawkins Electrical Guide, Volumes 3-9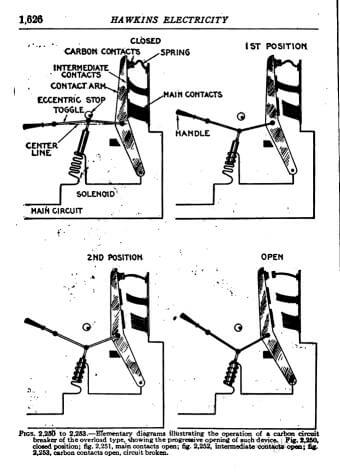 Yesterday I shared a gem of electrical knowledge- Hawkins Electrical Guide, Number One.  I was intrigued by the book and wondered if the other books in the series were available.
I am pleased to say that I found volumes 3-9!  Volume 2 seems to mysteriously vanished since its publication in 1916.  If I happen to find it I will share it as well.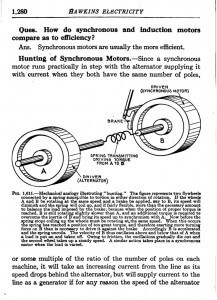 Download each of the volumes from archive.org:
2 Responses to "Hawkins Electrical Guide, Volumes 3-9"