Jewish Fairy Tales and Legends

This book is fun, and full of illustrations that are large and would make excellent coloring pages!
There is a wealth of delightful imagination in the legends and folk-lore of the Jews of a later period which is almost entirely unknown to children.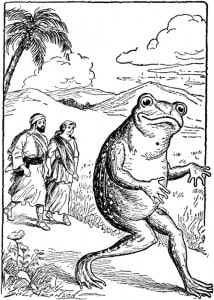 Some of the stories in this book are from the Scriptures.  Some are legends and stories passed down through tradition and families.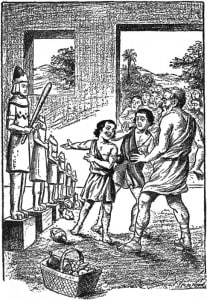 To get the illustrations from the book, simply click on them in the HTML version.  They will open in a new page, and you can click them again to get them to the biggest size.  Right-click to download.
Download Jewish Fairy Tales and Legends from gutenberg.org.