The Life of our Lord: In Simple Language for Little Children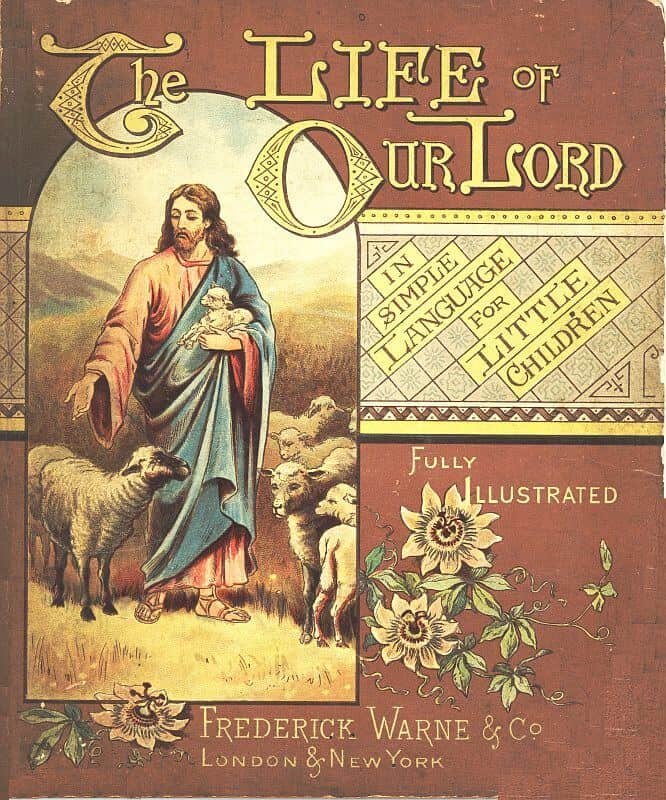 In preparing this brief account of the chief incidents in Our Lord's Life, the writer has endeavored to keep as close as possible to the sacred text; its divine simplicity being far preferable to any other style of writing the story.
What a treasure find! This is a storybook of the life of Jesus, written for the listening ears of smaller children.
Tons and tons and tons of illustrations dot the pages – and high quality too!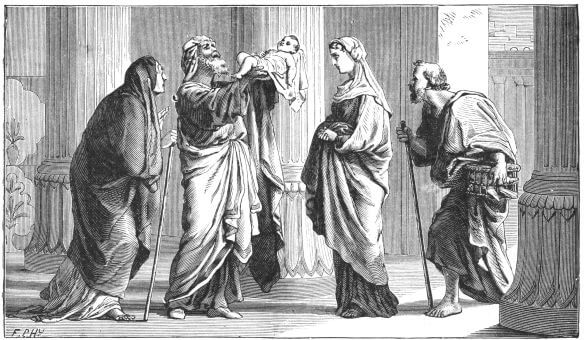 If you are looking for Bible clipart you will find plenty of images to save for later uses.
The text is written as a narrative -like someone retelling the life of Jesus as if they witnessed it. It's a fun variant that your children might find very interesting.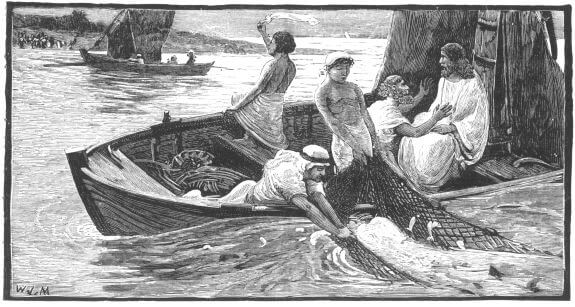 Download The Life of our Lord from gutenberg.org.