Old Peter's Russian Tales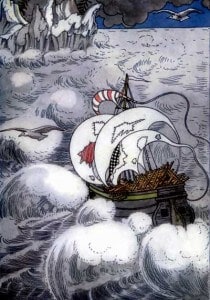 The stories in this book are those that Russian peasants tell their children and each other. In Russia hardly anybody is too old for fairy stories, and I have even heard soldiers on their way to the war talking of very wise and very beautiful princesses as they drank their tea by the side of the road.
Russian fairy tales for reading aloud
Another great reader from Arthur Ransome!
Read classic Russian fairy tales such as Baba Yaga, The Golden Fish, and The Stolen Turnips.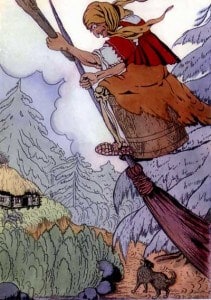 Download Old Peter's Russian Tales from gutenberg.org.