Peeps Into China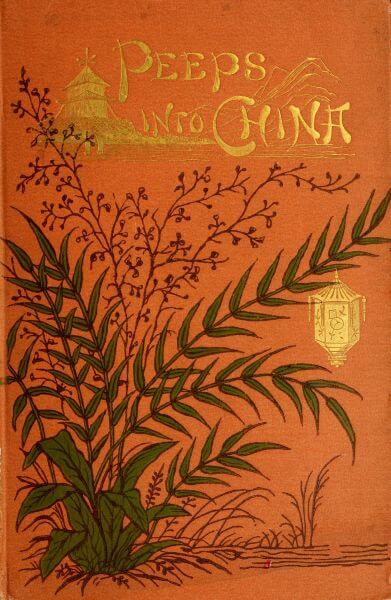 This book is chock-full of black and white illustrations you can use for your projects about China.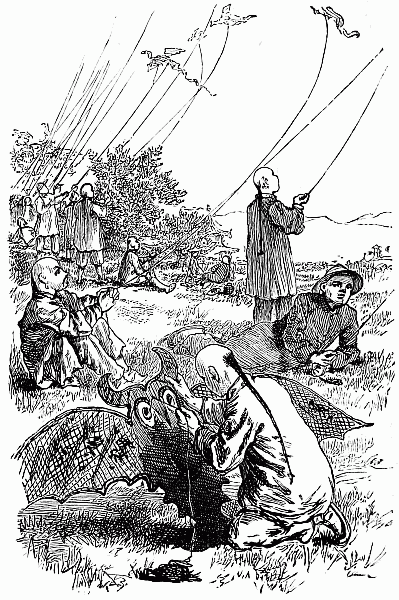 A minister of a small parish in England is called to mission work in China, and brings along his family. As they travel to their final destination, the father gives his daughter "peeps" into Chinese culture, religion, and ways of life.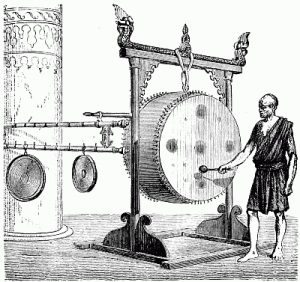 A very fun book to study history, geography, and culture.
Download Peeps Into China from gutenberg.org.