The Story of Great Inventions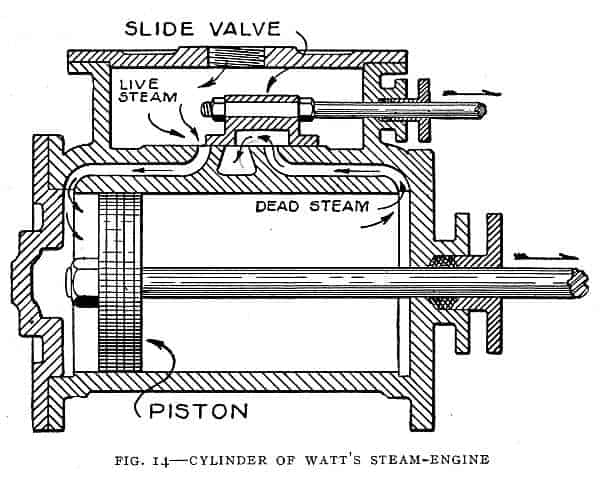 Boys and girls alike will enjoy the illustrations and stories of some of the greatest inventions and their sometimes weird beginnings.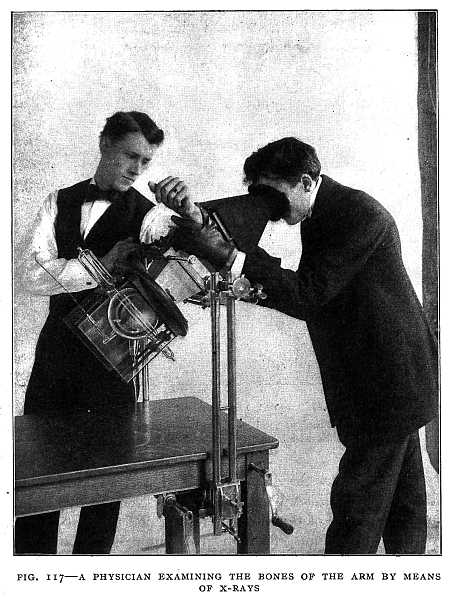 From Archimedes to the Watt's steam-engine, this book details the technological inventions that changed history.  Written by a high school physics instructor, this book is suitable for older readers or as a read-aloud for younger elementary students.
Download The Story of Great Inventions from Gutenberg.org.