Unschooling Facebook Groups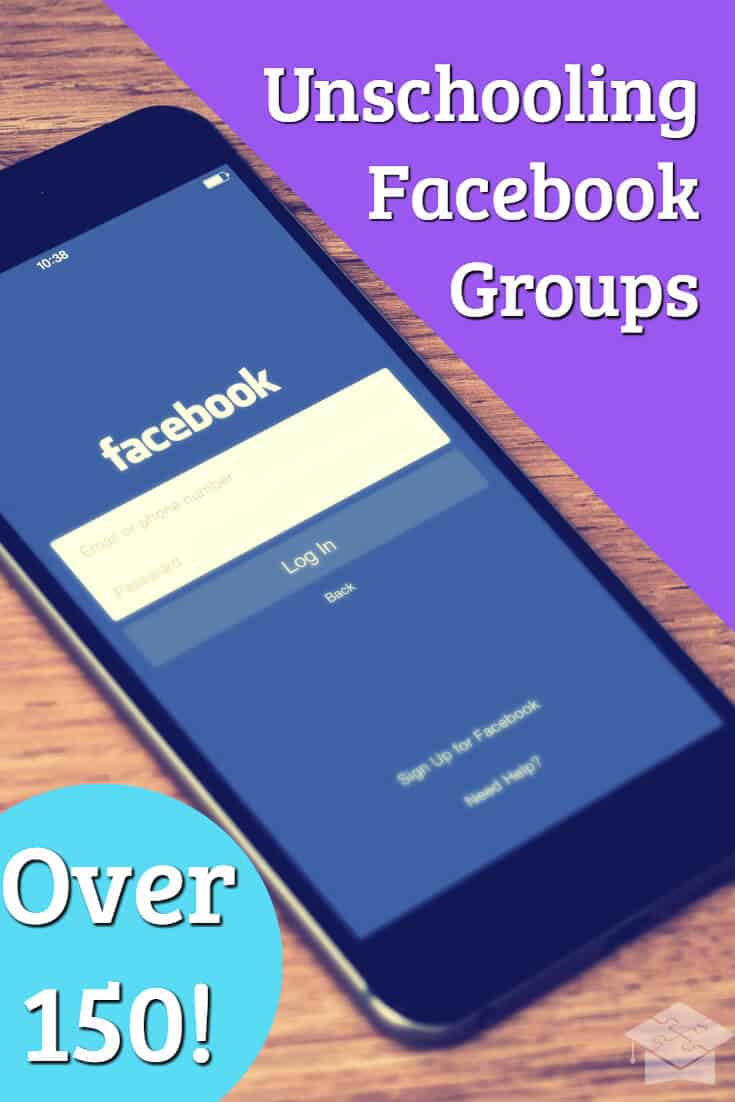 Facebook groups are one of the best ways to network with other homeschoolers.
This list only contains groups that are explicitly for unschooling and unschoolers. For an all-purpose homeschool group list, check out the world's most popular homeschool Facebook groups.
The groups on this list include:
Open groups
Closed groups
Buy/Sell/Trade groups
Local groups
This list contains mostly English speaking groups
Both religious and secular
Privately hidden groups were not included.
No Facebook pages are included on this list, each of the below links leads to a group. To prevent spammers from joining and to maintain member privacy, most groups are not open to the public.
Make sure to utilize the built-in search function to filter groups by your state or county.
Unschooling Groups List: