Bible Animals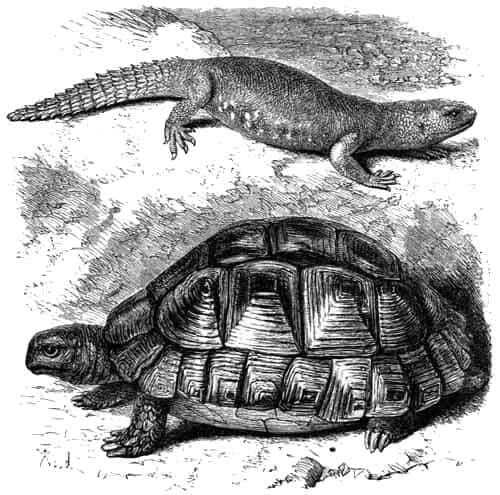 "The wolf catcheth and scattereth the sheep" John 10:12
I would have never guessed at how many animals were mentioned in the Bible! Did you know that moles are in the Scriptures? What about hyenas and tortoises?
We use a children's study Bible each night, but there are many other resources that we use as well. This is undoubtedly one of my favorite free ones.
This little ebook is a collection of all the animals mentioned in the Bible. Each section has a description of the Hebrew or Greek word, how the word was translated, and what animal it represents. There is factual information about the animals as well so it could work with a science project!
Many of the animals have black and white illustrations to accompany them. These could be used as clipart for your notebooking projects.
Download Bible Animals from Gutenberg.org. You may also be interested in reading our study Bible reviews.