Childhood of Ancient Rome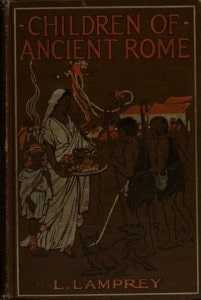 I love the illustrations in this book.  They would make a great addition to a lapbook or notebook project.  The stories are somewhat fanciful, but they add some flavor to a study in Ancient Rome.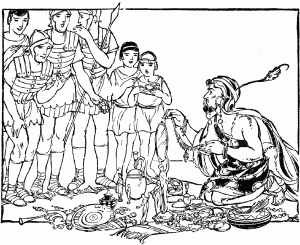 Do you know how to retrieve the images from a public domain book on Google books?  When you are scrolling through the book on Google and find an image you want to save, simply click the "plain text" link at the top right on the navigation bar and it will load the vanilla text and regular images.  Then, right click on the image and save it to your computer!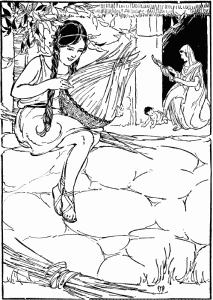 Download the book from Google here