A Hundred Things A Girl Could Make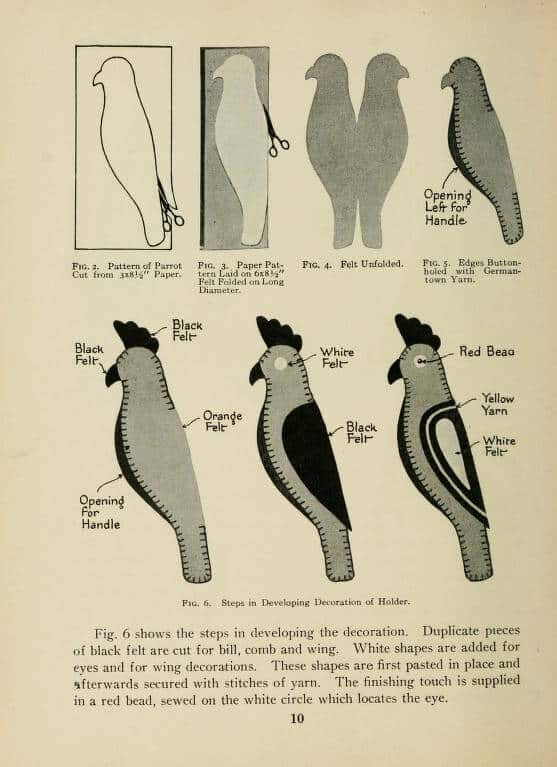 For the girls who loves to craft and sew, this book has 100 fun projects.  Each 'thing' to make has directions, pattern, and/or illustrations.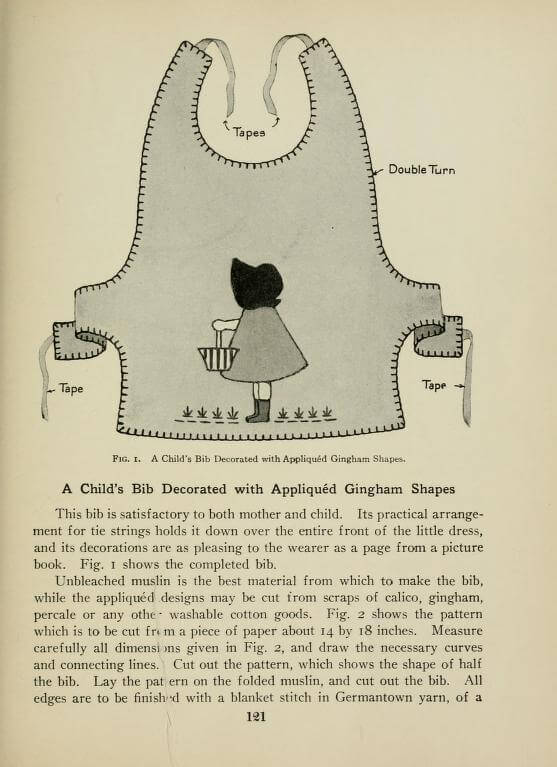 Sew a bib for baby sister or make a pincushion tree.  Some of the projects would make practical gifts and some are just plain fun!
This would make a great 1-year book for art & crafts class, projects for a homeschool coop, or to serve as ideas for handmade gifts during the holidays.  Girls everywhere will enjoy using needle, thread, ink, stamp, cardboard, and felt to make these things!
Download A Hundred Things A Girl Could Make from archive.org.