Peter the Great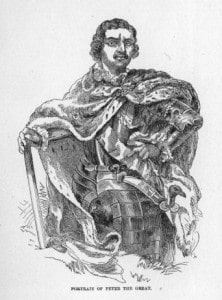 Jacob Abbott was a prolific writer.  He wrote several biographies of famous historical figures.
My next few posts will be dedicated to some of his better biographies.  Each of these books is well suited for upper elementary children and older.  We have used them many times with our history lessons and notebooking projects.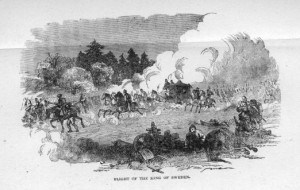 First we have Peter the Great:
There are very few persons who have not heard of the fame of Peter the Great, the founder, as he is generally regarded by mankind, of Russian civilization.

The whole history of Peter, as might be expected from the indications of character developed by this incident, forms a narrative that is full of interest and instruction for all.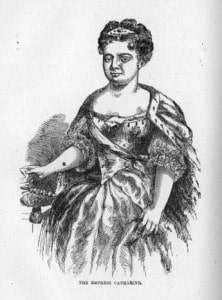 Download Peter the Great from gutenberg.org.