A Day With Tschaikovsky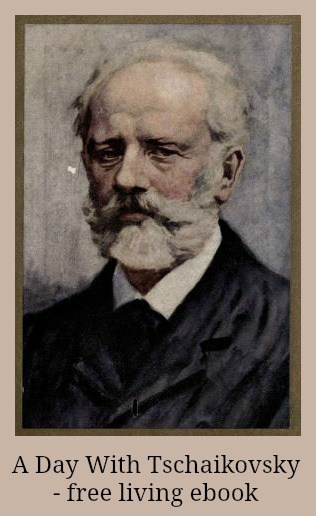 Here is another great "day in the life" book, this time featuring a composer.
Read about Tschaikovsky as if you were there in his home, experiencing his life!
Tschaikovsky, rousing himself with difficulty from the heavy, almost lethargic sleep of exhaustion into which he nightly falls, gathers his wits together and restores his scattered consciousness by means of tea.
This book would make a great addition to your composer study!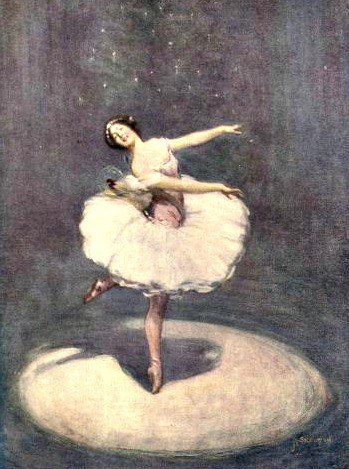 Geared towards upper elementary students, this books runs about 70 pages and has full color illustrations.
It was published in 1936, so if you plan to use any content from this book you might want to do some research into it's copyright status.  The book is listed on archive.org by the California Digital Library which is ran by the University of California.  Each book is researched by a team member, and this is the copyright note listed for this book:
Evidence reported by james-hixon for item daywithtschaikov00byroiala on February 7, 2007: no visible notice of copyright; exact publication date unknown.
That means that the researcher found no evidence of a copyright renewal, and therefore the book is public domain.
Download A Day With Tschaikovsky from archive.org.