40+ Awesome Family Game Night Ideas
Think Outside the (Game) Box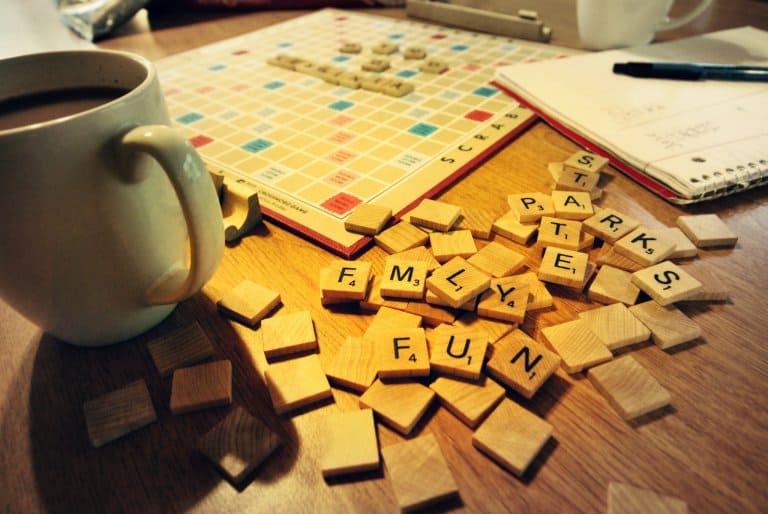 It's game night! While there are many benefits to regular family game nights, the main objective is for everyone to have fun. So don't get stuck in a rut playing Chinese checkers every week if Mom's the only one winning and enjoying the game—there are a million different things you can do for family game night! Think outside the (game) box! Check out these ideas for some great family fun…
TIP: Write down the ideas you like and want to try on slips of paper, mix them all into a jar, and draw one every game night.
Board Games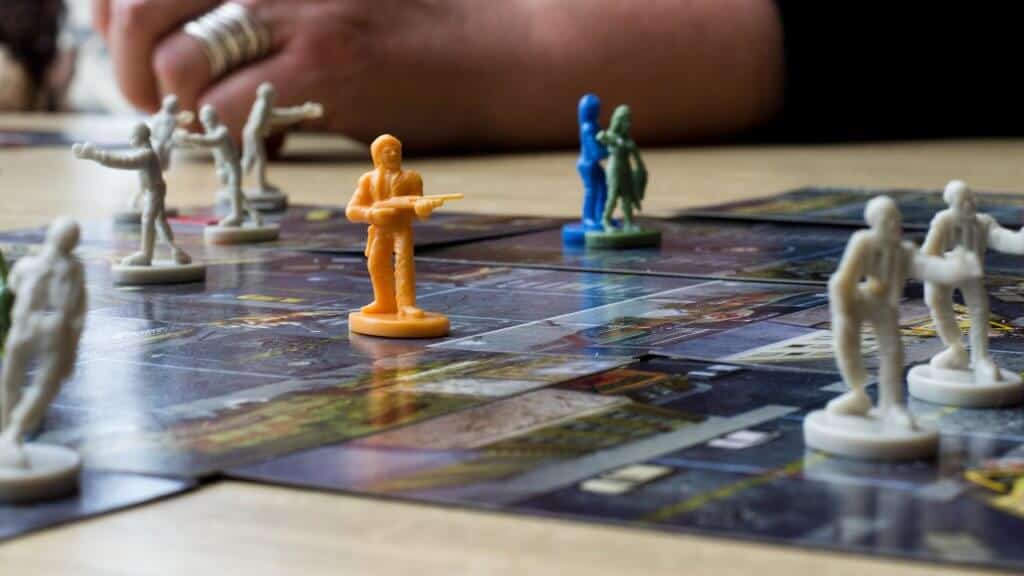 Board games – Monopoly and beyond! Look for new games at thrift stores, game stores, online, or at retail stores. Stock your closet with a variety of game types. Consider swapping games with other families.
Card games – Again, look online or at stores for a variety of fun card games. Or search online for a variety of games you can play with just a standard playing card deck.
Domino games – Like cards, there is a wide selection of games you can play with a standard set of dominos.
Trivia games – If facts are your thing, try a trivia game.
Cooperative games – More and more new games have all players working together to beat the game itself.
Dice games – They range from as simple as rolling and adding your points, to more complex, math-skill-building games.
Here are 10 extremely fun board games the whole family will enjoy.
TIP: Look in magazines or online for "Top Ten" or "Best" lists, to find awesome, family-tested-and-approved new games.
Sports and Games
Check out your local park or recreation center for facilities where your family can get in some active play. No need to be a pro—just mess around and have fun!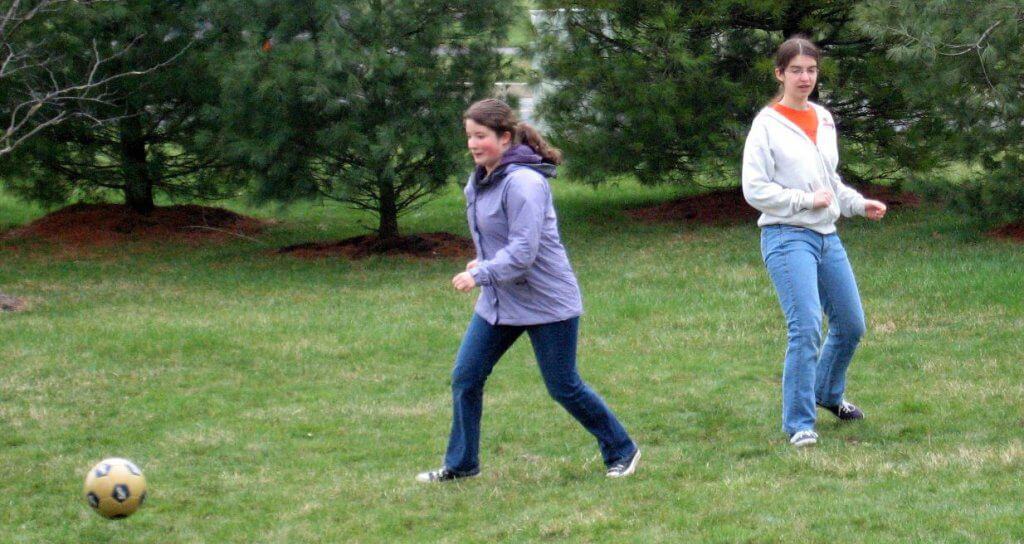 Here's a list of ideas for sports and games.
Basketball
Frisbee or disc golf
Volleyball
Ping Pong
Pool
Foosball
Bowling
Swimming pool (Marco Polo, anyone? Backstroke flags volleyball?)
Horseshoes
TIP: If necessary, make family guidelines like "no whining" or "no gloating" or even "no saying sorry"—this one helps players who are feeling inept to let go and enjoy!
Backyard games
There are plenty of games that can be played in your backyard or local park with little or no equipment.
Tag, flashlight tag, or freeze tag
Hide-and-Seek
Capture the Flag
Kick the Can
Ultimate Frisbee
Cornhole (must be exactly 4 players)
Catch (try it with water balloons or eggs)
Bocce ball
TIP: To even the playing field, give younger family members a head start, easier objectives, or more chances before they're considered "out" or "tagged."
More Indoor Games
Here are

11

more excellent indoor game ideas with detailed explanations.
"Squiggle" – Each person draws a "squiggle" on their page, then passes it to their right. The next person adds something to try making it look like something recognizable. Continue to pass them around until you have your original page back. Hilarious!
Word games – 20 questions, Telephone, or unscrambling words.
Jigsaw puzzles.
Video games – unconventional, but becoming more popular as a way for parents to connect with their kids' interests.
Brain puzzlers – Race to finish a Sudoku puzzle, do riddles, or work together to solve short mystery puzzles.
Classics with a twist – Search online or make up your own fun variations to old favorites—like playing Twister blindfolded.
TIP: Take turns letting family members pick what to play for family game night.

And most importantly, as always, have fun!