Stories from Chaucer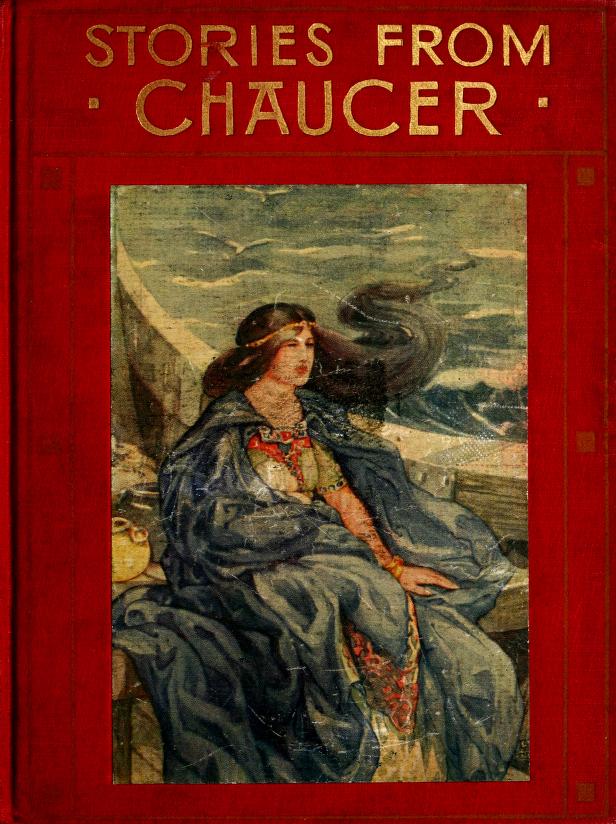 A beautifully illustrated book that tells some of Chaucer's most famous stories in an easy, kid-friendly manner.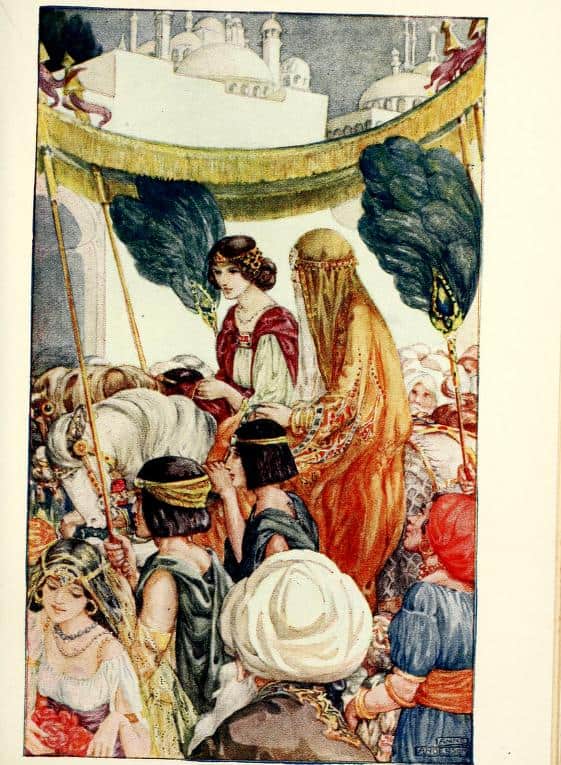 Stories are from Canterbury Tales:
The Knight's Tale
The Man of Law's Tale
The Clerk of Oxford's Tale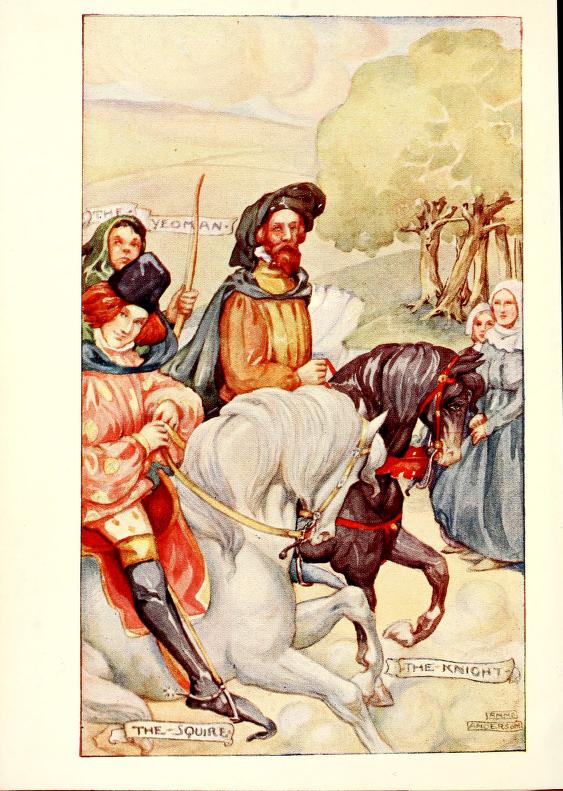 Wikipedia says of Chaucer (and the Canterbury Tales):
He uses the tales and the descriptions of its characters to paint an ironic and critical portrait of English society at the time, and particularly of the Church.
This public domain book would make beautiful copywork pages.  An older child could read through the text in a few days.  For younger children, reading out-loud to them would require longer.
Download Stories from Chaucer from archive.org.